Skip to Content
Custom Made Live Edge Barn Doors Built to Last a Lifetime
We have truly unique furniture you won't be able to find anywhere else. Furniture A La Carte carries custom made live edge barn doors in Orange County, CA. We carry one-of-a-kind pieces for your home or business that originate from countries throughout Asia and other parts of the world, including India, Mexico, Africa, and more. Many pieces are handcrafted and truly unique. Whether you are looking for one unique piece of furniture or furnishing a complete home with rustic wood furniture, look no further than our large showroom.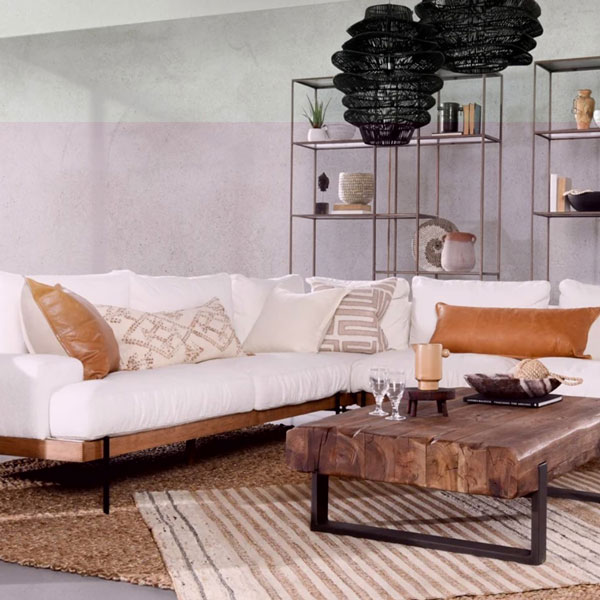 Live on the Edge of Beauty With Custom Live Edge Barn Doors
Live edge or natural edge is a style of furniture where the furniture designer or craftsperson incorporates the wood's natural edge into the design of the piece. Live edge furniture often incorporates gnarly wood, such as alligator juniper, mesquite, Vachellia nilotica, and salvaged wood that could not be used in conventional woodworking. There are special challenges involved in working with this type of wood, and several methods for live edge have developed. Some leave the natural holes and cracks in the wood while other artists fill them with resins. At Furniture A La Carte, we can build custom made, handcrafted barn doors. We take pride in workmanship, ingenuity, hard work, and the quest for creating unique, functional barn doors that will last a lifetime. Affordably upgrade your home and give it that rustic or modern flare you always wanted.
Stylish Barn Doors Add Visual Interest to Your Home
Barn doors are the perfect complement to your lifestyle, adding aesthetic interest and timeless style while providing visual separation and unique functionality to your home's interior. Live edge barn doors from Furniture A La Carte can be custom-built to satisfy any design style, making them an excellent choice for adding impeccable appeal to any room.