Skip to Content
Add Comfort and Luxury With Our Custom-Built Chairs
Furniture doesn't always last forever. Are all the seats in your home begging to be replaced? Chairs are practical and necessary, but that doesn't mean they can't be gorgeous. Form and function can also be stylish. Furniture A La Carte has an enormous array of chairs in Orange County, CA to help you make every seat in your home comfortable and classy. Explore our extensive collection of custom upholstered chairs to complement any decor for your home. Add more color, versatility, and luxury by choosing from a selection of leathers and fabrics we have to offer.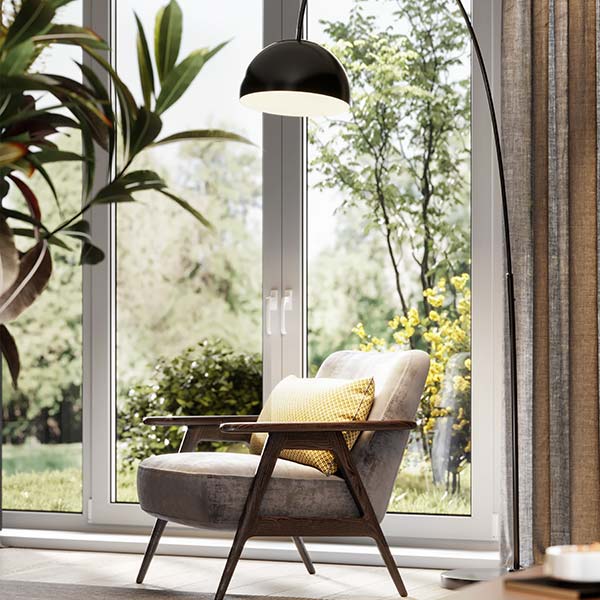 Custom Woodworking Services to Capture Your Unique Style
We have a rich history and a strong passion for unique, handcrafted furniture. We are direct importers of recycled and reclaimed wood furniture and are proud to offer our custom woodworking services to really capture the specific, unique style you are looking for. Seating is one of the most important aspects of a hospitable home. We take pride in collaborating with our customers to bring the most comfort, functionality, and elegance that's designed to last for generations to come. All our seating products are crafted to the highest standards, using environmentally-conscious practices. You'll be amazed by how we can make your dream of the perfect chair come true. We have all the furnishings and decor you need to turn your place into a welcoming space. Stop by our large showroom to see for yourself.
Set a Welcoming Tone With Our Custom Seating Options
Enjoying time with family and friends at your home starts with comfortable seating. Let us help establish a cozy, inviting setting in every part of your home with our enormous selection of exquisitely comfortable and stylish seating options in our showroom. Whether it's your dining room, living room, or home office, providing quality, custom furniture to match your style is our specialty.