Skip to Content
Handcrafted Dressers to Store Your Things in Style
Dressers can be so much more than just a place to store your things. Our custom-made dressers will help you keep your stuff organized in style. Furniture A La Carte carries a large collection of high-quality dressers in Orange County, CA. We take pride in helping our customers bring more comfort, style, and functionality to their homes. We're dedicated to staying current with the latest trends in furniture and storage options to help organize every room in your home. We offer custom-built dressers, TV consoles, desks, bookcases, and much more. We also offer more traditional bookcases in graduated sizes, with your choice from our variety of finishes.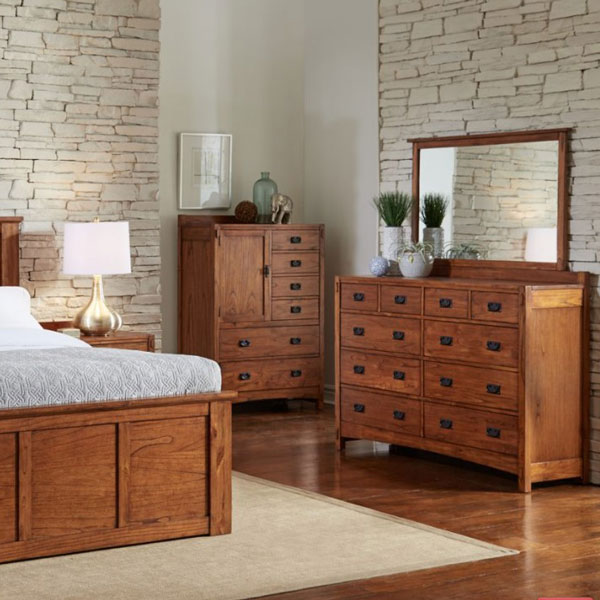 Organization Now Comes in a Distinctive Look
We can offer you both simple or more sophisticated storage solutions with our custom woodworking service. Our handcrafted pieces are made using environmentally friendly practices. Wood solids are kiln dried and recycled from old buildings, bridges, and boats, so you're guaranteed to add a genuinely unique flare along with functionality to any part of your home. We're always happy to collaborate on adapting your personal style preferences into our woodworking craft. You'll be amazed by the seemingly endless options we have at your disposal. Our custom storage solutions will bring more practicality and a distinctive look to your home.
Our Showroom Has What You're Looking For
Our job at Furniture A La Carte is to help our customers find practical but exciting furniture to match their needs and lifestyle. Our showroom in Old Town Tustin, CA, is more than 10,000 square feet and hosts an extensive collection of bedroom storage furniture in all sorts of shapes, sizes, and styles. The perfect dresser is waiting for you. Visit us today – you will be sure to have a unique shopping adventure.