Skip to Content
Create the Bedroom of Your Dreams
A relaxing bedside setup can help set the tone for an ideal night's sleep. When paired with one of our comfortable mattresses, you're sure to appreciate the difference. Let us inspire you to create the bedroom of your dreams. Furniture A La Carte carries an enormous array of the finest bedroom sets in Orange County, CA. We offer a large selection of collections and styles, which can be purchased separately or as a complete set. We also provide custom upholstered headboards and beds in your choice of fabrics and styles. Our collection of bedroom furnishings will help you find the perfect bed to lay your head.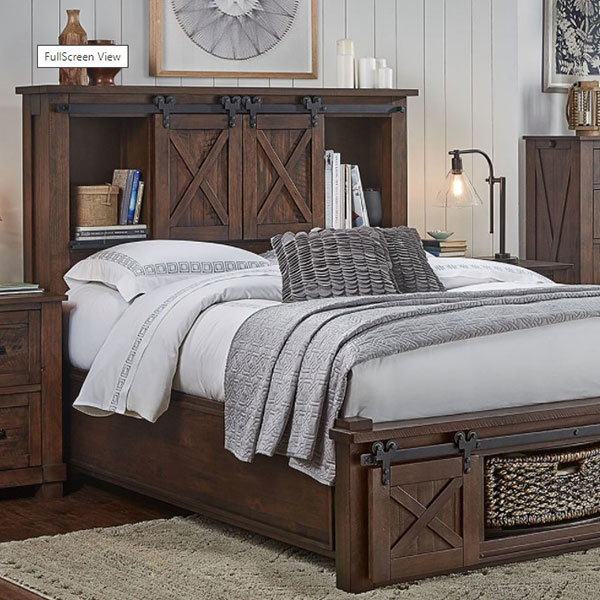 Where Beautiful Design Meets Timeless Style
Your bedroom is a place of relaxation and solace away from our busy lives. That means quality and comfort are as important as style. If your room has begun to feel outdated or your personal style and taste have evolved, we'll help you find modern, unique furniture that'll help rejuvenate your bedroom space. And if you want to revamp your room with a rustic vibe, we provide complimentary interior design service with your purchase. Our vast selection and personalized service stem from having a passion for what we do. Our custom bedroom furnishings are built with the highest quality craftsmanship, ingenuity, and environmentally friendly practices to add luxury and organization to your room. When you shop with us, you'll see what our commitment to comfort, quality, and style is all about.
Boost Your Comfort and Happiness With a Style Upgrade
Over time, even the most attractive homes can lose their luster. Your bedroom is your place for rest, and it should positively affect your everyday life. An easy and affordable way to increase your quality of life and improve the value of your relaxation time is upgrading the décor in your bedroom. Our showroom is a great place to discover the inspiration you need to get started. Visit us today.